People bet for a variety of reasons, including to make money, to have fun, and to socialize. Some people bet on sports, while others bet on horse races, casino games, or other events. And while many people have a different rationale, here are some common grounds for betting.
To make money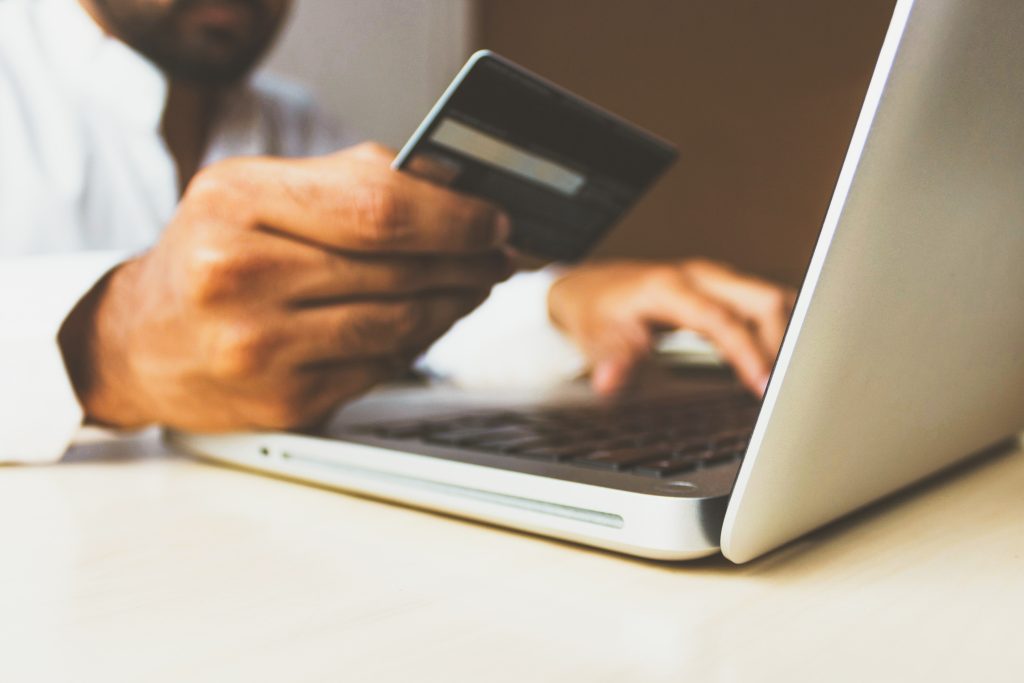 Some people bet to make money, while others do it for fun. There are many different ways to bet, but the most common is to bet on sports. Sports betting is a huge industry, and there are many different ways to bet on sports. The most common way is to bet on the outcome of a game or match. You can also bet on things like how many points will be scored, who will win a certain event, and so on. If you want to make money from betting on sports, you need to be very careful and do your research. There are many different factors that can affect the outcome of a game, and you need to be aware of them. You also need to be able to pick winners consistently. If you're not careful, you can easily lose a lot of money betting on sports.
To have fun
People enjoy betting because it is a form of gambling that combines elements of chance and skill. Betting can be a fun and exciting way to win money, but it can also be a risky proposition if people do not know what they are doing. That is why it is important to learn about betting before trying it. There are many different types of bets, and each has its own set of rules. In general, however, betting is a way to make money by predicting the outcome of an event and then wagering on that outcome.
To feel exhilaration
Some people bet because they crave the feeling of exhilaration. The high that comes with winning big can be addictive and some people will do whatever it takes to get that feeling again and again. Whether it's going to the casino or betting on sports, these people are chasing the rush of winning.
To feel like they are in control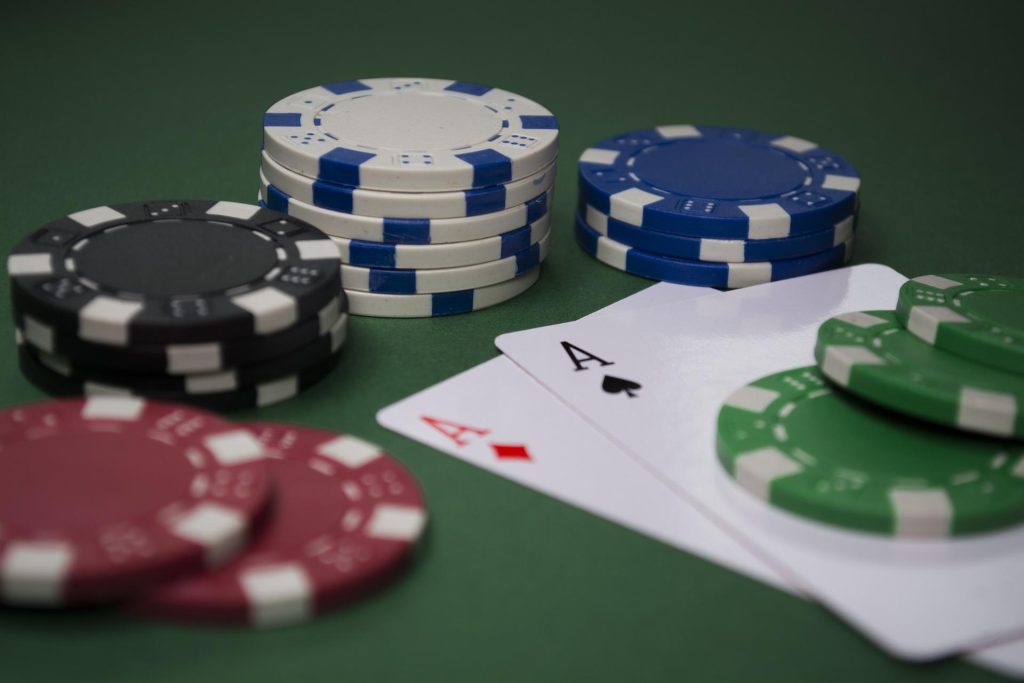 There is a certain appeal to betting that comes from the feeling of control it gives the bettor. When we place a bet, we are essentially saying that we know what is going to happen and that we are confident enough to put our money on the line. This feeling of control can be extremely addictive, especially when we are winning. Betting can become a way to escape from the everyday problems and worries that plague our lives. It can be a way to feel like we are in control of our lives when everything else feels out of control. It is important to be aware of this feeling and to understand that it can lead to problems down the road.
To feel like they are knowledgeable about something
People bet to feel like they are knowledgeable about something when they really are not. They want to feel like they know what they are doing and that their instincts are correct. This often leads to people making bad bets and losing money.